Active Asset Management is vital for ensuring the best returns on your property. We increase value by means of combining a well-thought out strategy with decisiveness and smart choices. This could involve, for example, new opportunities to reduce costs via technical developments. But also by maintaining intensive contact with tenants so that, for example, we know precisely the right moment to extend a tenant's contract. As a result, we keep an eye on your interests while also keeping an eye out for the tenant. A win-win arrangement is more common than you may imagine and is much more rewarding in the long-term.
Every Asset manager stays abreast of market developments and continuously works on evaluating opportunities and threats that present themselves, on the basis of the agreed strategy. Intercity Real Estate Management has a long history and, in this context, always strives to achieve optimum returns. The status quo is not a 'given' for us but the departure point for further appreciation. New market developments, technical advances, intended investments, opportunities for selling/buying. Requirements and developments that we translate into concrete plans. As a result, you can always make well-informed choices.
All-in management
Intercity Real Estate Management's methods mean that you always benefit from the interaction between Asset Management, Property Management and Accountancy. We thus ensure optimum service provision and maximum returns.
What others have said about us
Great to be able to monitor the appreciation on my property.
Want to discover opportunities?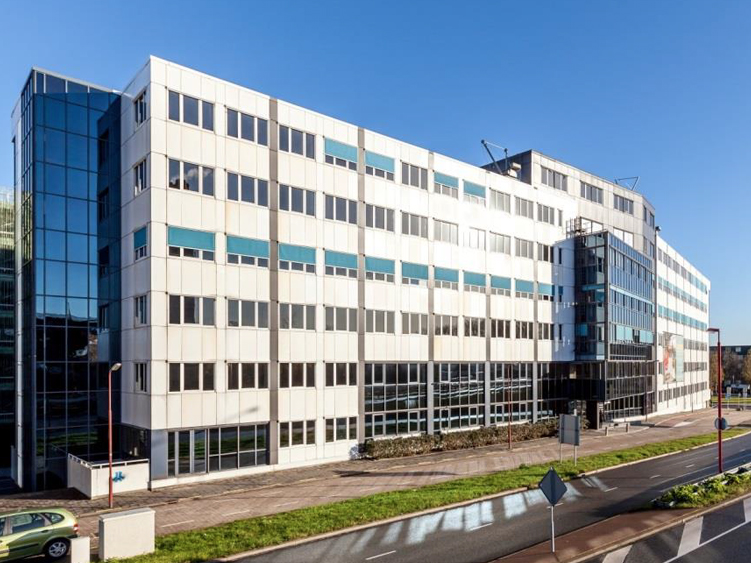 Office Zoomers Nieuwegein
When the building was purchased stood empty for more than 90%, and was decorated for the 80s. The facilities, the decor, the finish ... it should look like, whether it was again. Now there is a fresh lively office, adapted to work today.
New life for an old office
After purchasing the building was completely gutted and replaced all technical installations. A clean slate. We see that work is increasingly flexible, with an office is an inspiring meeting. That is the intent of Office Zoomers.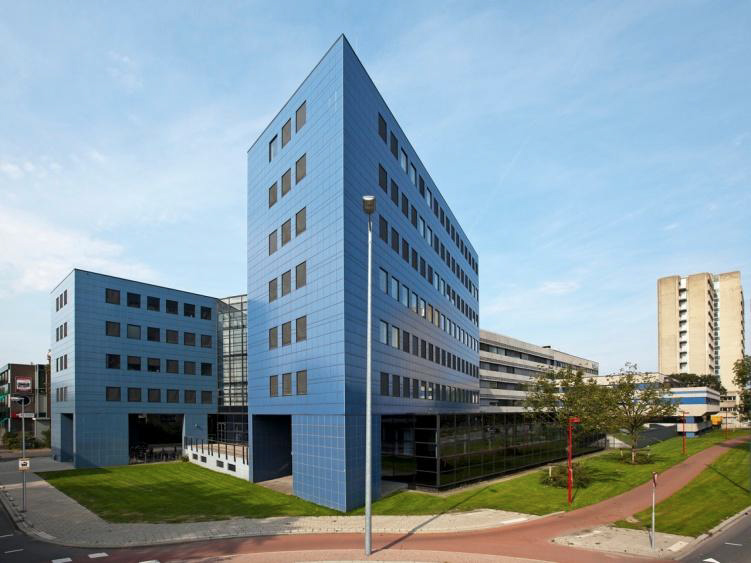 The new energy Oudlaan 4
A few years ago there was a gray, dilapidated building on the Oudlaen. Shame, because the location is great. We recognized a good opportunity here. Now here is one of the most durable and appealing buildings of Utrecht. An address to be proud of.
Renovated, preserved, Leased!
This was not a renovation but a metamorphosis. The whole property is tackled from wall to garage. With the advent of the thermal storage is also deeply lot has happened underground. A big job, but the results are impressive.
CUSTOMISED ADVICE
Good management means higher returns
Every property project offers opportunities but you must be able to recognise them. We can provide advice if you'd like to find out what opportunities we can identify for your property project or portfolio.
CUSTOMISED ADVICE