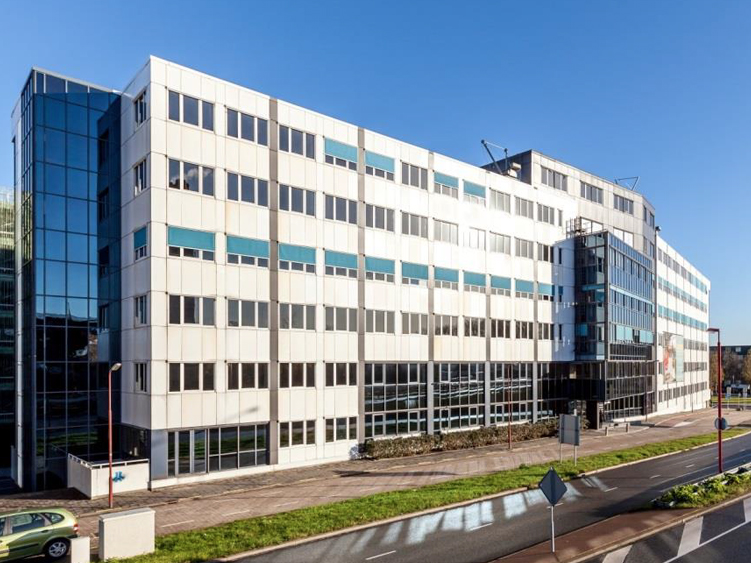 Office Zoomers Nieuwegein
When the building was purchased stood empty for more than 90%, and was decorated for the 80s. The facilities, the decor, the finish ... it should look like, whether it was again. Now there is a fresh lively office, adapted to work today.
New life for an old office
After purchasing the building was completely gutted and replaced all technical installations. A clean slate. We see that work is increasingly flexible, with an office is an inspiring meeting. That is the intent of Office Zoomers.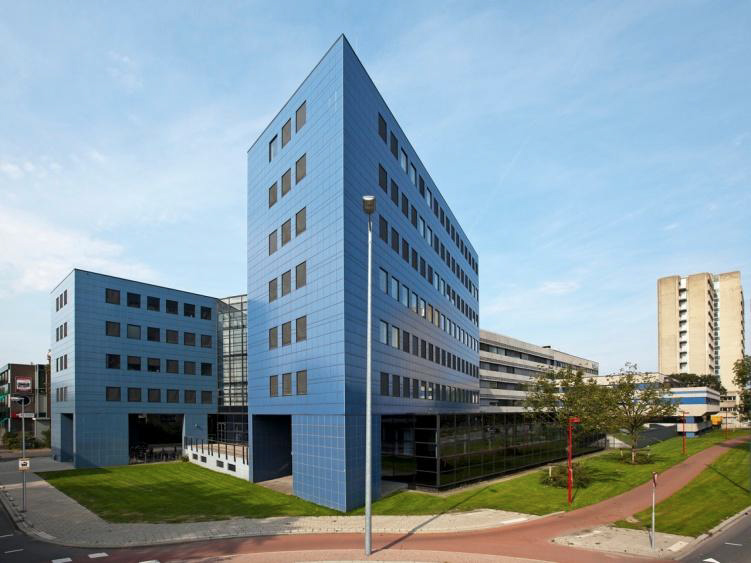 The new energy Oudlaan 4
A few years ago there was a gray, dilapidated building on the Oudlaen. Shame, because the location is great. We recognized a good opportunity here. Now here is one of the most durable and appealing buildings of Utrecht. An address to be proud of.
Renovated, preserved, Leased!
This was not a renovation but a metamorphosis. The whole property is tackled from wall to garage. With the advent of the thermal storage is also deeply lot has happened underground. A big job, but the results are impressive.