Financial Property Management
Managing the rental flow and collecting service costs on time is the basis of healthy Financial Property Management. We guarantee that service costs will be paid within one year of the end of the calendar year. Because Intercity Real Estate Management fully integrates Commercial, Technical and Financial Property management, you can review the returns on your object at any given moment.
What others have said about us
I have a much greater insight into the returns from my property and cash flow now and it means that I can make better choices.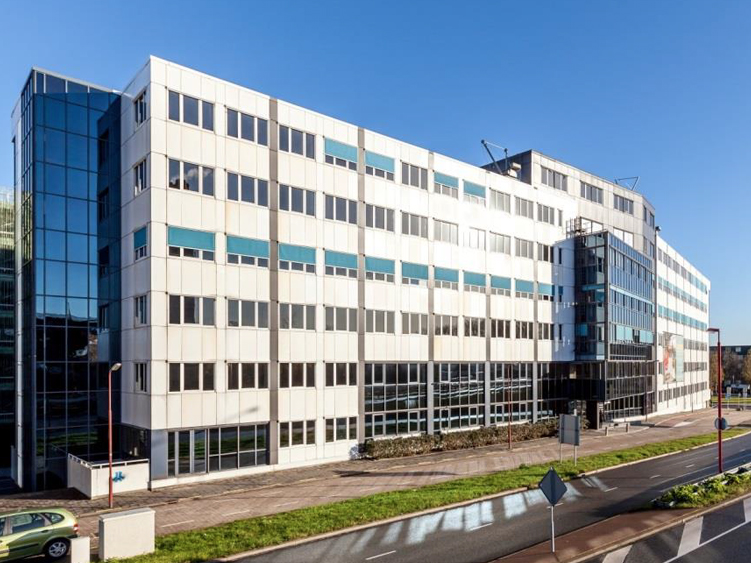 Office Zoomers Nieuwegein
When the building was purchased stood empty for more than 90%, and was decorated for the 80s. The facilities, the decor, the finish ... it should look like, whether it was again. Now there is a fresh lively office, adapted to work today.
New life for an old office
After purchasing the building was completely gutted and replaced all technical installations. A clean slate. We see that work is increasingly flexible, with an office is an inspiring meeting. That is the intent of Office Zoomers.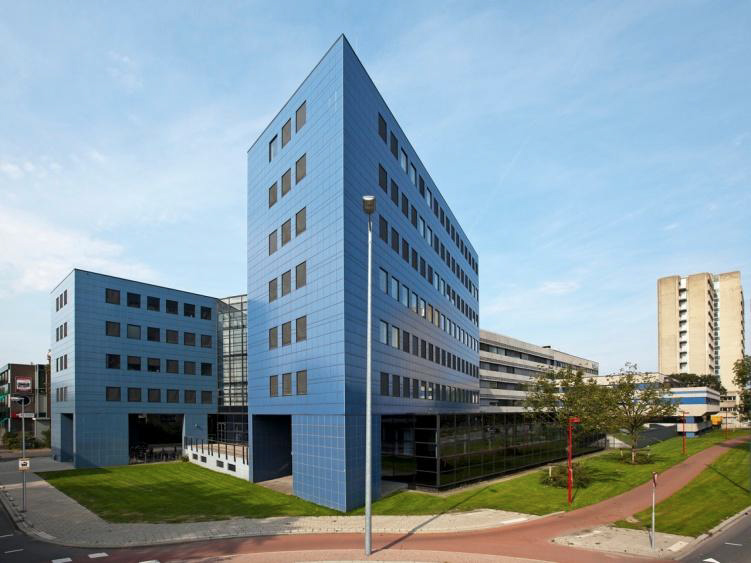 The new energy Oudlaan 4
A few years ago there was a gray, dilapidated building on the Oudlaen. Shame, because the location is great. We recognized a good opportunity here. Now here is one of the most durable and appealing buildings of Utrecht. An address to be proud of.
Renovated, preserved, Leased!
This was not a renovation but a metamorphosis. The whole property is tackled from wall to garage. With the advent of the thermal storage is also deeply lot has happened underground. A big job, but the results are impressive.
CUSTOMISED ADVICE
Good management means higher returns
Every property project offers opportunities but you must be able to recognise them. We can provide advice if you'd like to find out what opportunities we can identify for your property project or portfolio.
CUSTOMISED ADVICE