Commercial Property Management
We seek out the optimum rental strategy for every property project. We get the very best from your square metres with a strong concept and clear positioning. However, smart positioning in the market is not enough. Good returns begin with happy tenants. That is why we put a great deal of energy into our relationship with tenants and rental partners. We employ online tools in this context but never forget the value of a face-to-face meeting.
Service costs management is KEY
As well as our three cornerstones, Commercial, Technical and Financial Management, we are also experts when it comes to Service Cost Management. Within this division, we focus on lowering service costs by means of analysing property objects, enabling rent-ability to improve.
In practice, it has been clear that our Service Cost Manager can realise significant savings, to the mutual satisfaction of our clients and tenants. The property objects are then much easier to rent in the market, and service costs can be maintained at an acceptable level. In the event of unoccupied premises, it is useful for the owner (who has to pay these costs) to keep costs as low as possible. Our earnings model is simple; for an initial task, our fee is made up of a percentage of the savings that we realise.
Our method leads to increased returns
Our service format is interesting as portfolios are often managed by organisations that are remunerated on the basis of a percentage of total service costs. This means that the manager does not have an interest in these charges reducing. These management organisations are also often remunerated during periods of no-occupation, on the basis of theoretical rental level. If the level of service costs is hindering rental, the manager is often not overly concerned. The manager still continues to receive a fee for service costs during empty periods as the owner must pay the costs themselves.
At Intercity Real Estate Management there are no such conflicts of interest. Our method focuses on realising returns in the long-term. We will therefore manage your cash flows responsibly at all times.
What others have said about us
Rental had to move to a higher plane. But this was not being achieved. It was great that we came up with a strategy rapidly and realised successes.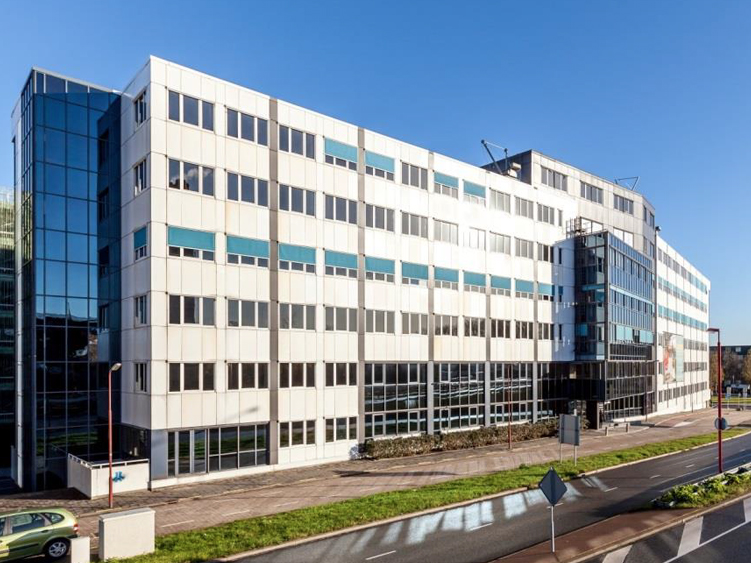 Office Zoomers Nieuwegein
When the building was purchased stood empty for more than 90%, and was decorated for the 80s. The facilities, the decor, the finish ... it should look like, whether it was again. Now there is a fresh lively office, adapted to work today.
New life for an old office
After purchasing the building was completely gutted and replaced all technical installations. A clean slate. We see that work is increasingly flexible, with an office is an inspiring meeting. That is the intent of Office Zoomers.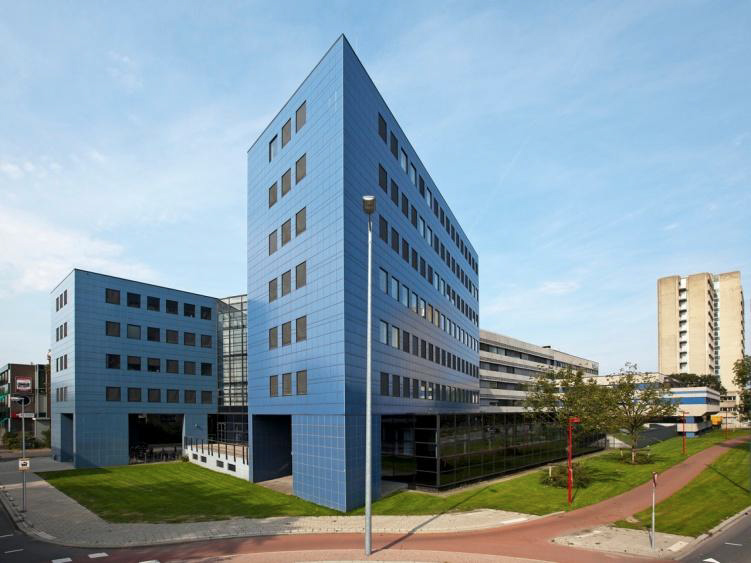 The new energy Oudlaan 4
A few years ago there was a gray, dilapidated building on the Oudlaen. Shame, because the location is great. We recognized a good opportunity here. Now here is one of the most durable and appealing buildings of Utrecht. An address to be proud of.
Renovated, preserved, Leased!
This was not a renovation but a metamorphosis. The whole property is tackled from wall to garage. With the advent of the thermal storage is also deeply lot has happened underground. A big job, but the results are impressive.
CUSTOMISED ADVICE
Good management means higher returns
Every property project offers opportunities but you must be able to recognise them. We can provide advice if you'd like to find out what opportunities we can identify for your property project or portfolio.
CUSTOMISED ADVICE